Heating Venting Air Conditioning. Creating a comfortable climate is what we specialize in. We're here to help solve your problems and help you get the most out of our products and extend the life of your investments.
We provide journeyman level electrical work that include lighting and so much more. Whether you purchased an older house or a new one, we will help you build a home just the way you like.
All our techs are certified and licensed. We provide unparalleled work that you will have confidence in. Knowing that our work is certified and warrantied makes choosing CVH&C an easy choice for small and major projects.
High pressured shower heads are the best, while leaks under the sink that never get fixed are the worst! Upgrades such as radiant floor heating will change your life. Have a project idea for plumbing or gas? We can make that happen!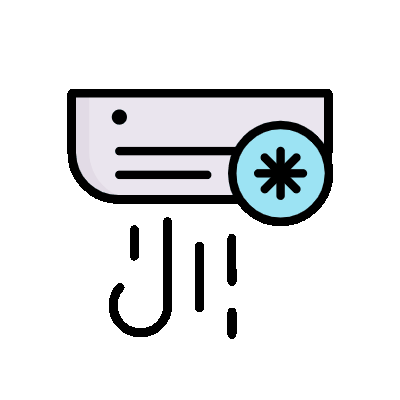 SERVICE MAINTENANCE PLANS
20 Point System Inspection
Filter replacement

Refrigerant charge

Electrical component test

Capacitor analyzed

Fan bearings checked

Defrost cycle

Drip pan

Interior wire connections

Amperage draw

Starting capabilities

Calibrate controls

Oil & grease as needed

Refrigerant levels

Refrigerant leaks

Evaporator coil

Condensor coil

Contactor condition

Outdoor unit wiring

Compressor amperage

Reversing valve operation
5% Discount On All Repairs
10% Discount On All Repairs
No Charge For Diagnostics
Upgraded HEPA filter

Bi-annual cleaning

Heat pump coil cleaning

Evaporator coil wash

Condensation drain cleared

Fan blade balance

Surrounding foliage removed

Text message reminders
Choose the plan that fits best for you! Save with more visits.
1 Visit $125
2 Visits $240
3 Visits $330
4 Visits $420
$480
Four Seasonal Visits
Your comfort at home and at work has a major impact on your life. Whether it's heating, air conditioning, electrical or plumbing, our focus is on repairing and installing the best equipment for you. With prompt service and quick communication we have a reputation for reliability and quality. We know that happy customers will return to us for future needs and that is the relationship we build with every interaction.
Years Combined Experience
Get to know the faces of the people who are Chelan Valley Heating & Cooling? It's nice to know the team you'll be working with on your projects.